With the coronavirus under control in China,Thinkstron has got ready to set out for HK to upgrade the PLC for NHH--update the HMI,use MT4000.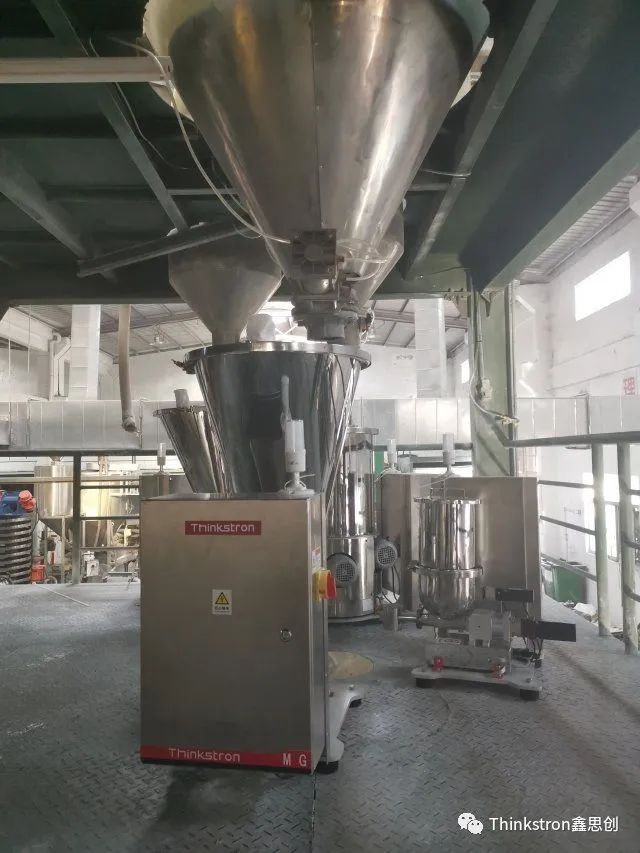 NHH生产线上的鑫思创计量秤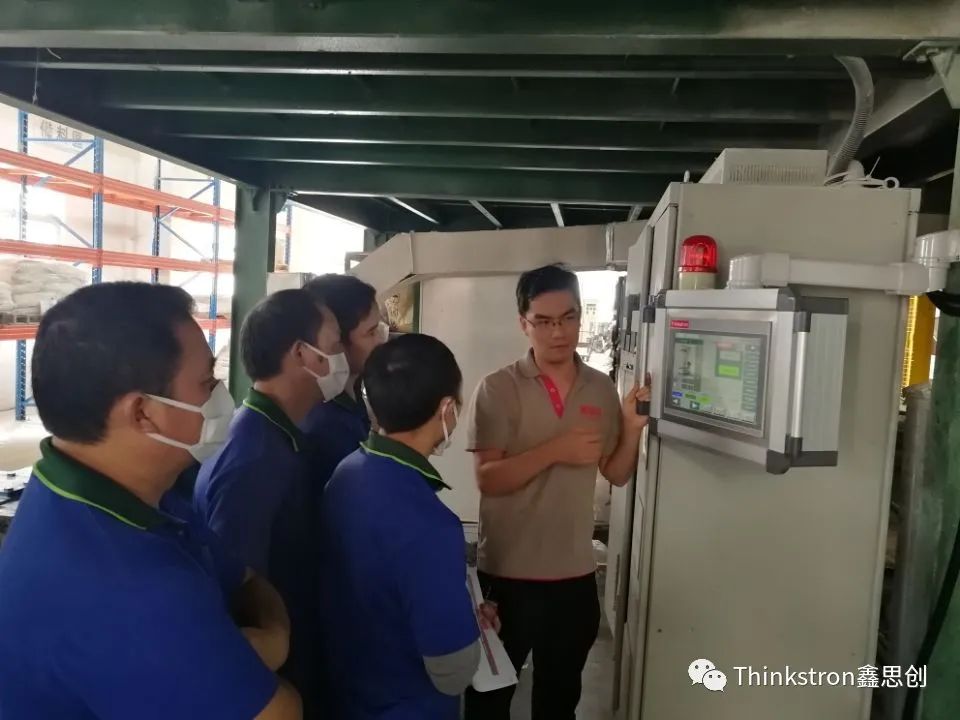 现场讲解培训
此前,鑫思创团队已为NHH成功安装触摸屏Profinet通讯,实现与西门子PLC的网络通讯。
Previously, Thinkstron has successfully installed profinet network for NHH to realize communication with Siemens PLC.
Next, let's learn about the new HMI program.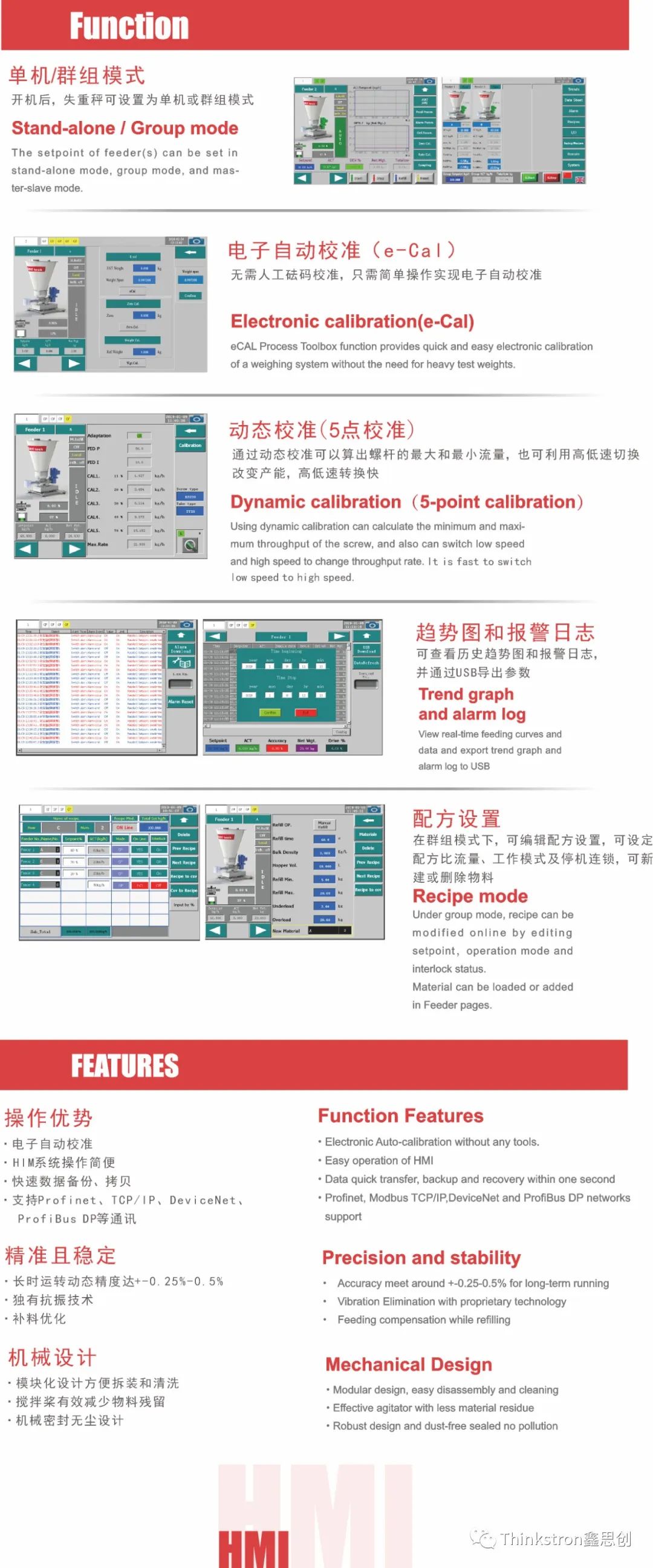 Thinkstron is looking forward to your coming at the following exhibition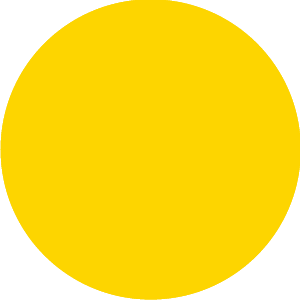 Further information,focus on Thinkstron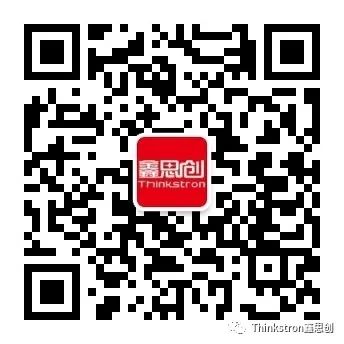 微信号:Thinkstron