抗疫资讯||医用口罩核心——喷熔过滤无纺布
疫情肆虐牵动举国之心,各地医用防护耗材告急,许多企业积极配合审核,开辟抗疫援产生产线。据鑫思创了解,我们的客户如佛山允迪、锦湖日丽、聚石、长阳、上海毅工、顺威赛特等企业都已陆续复工。
The epidemic situation affected the heart of the whole country,medical protective consumables were in urgent need. Many enterprises actively cooperated with the audit and opened up production lines for anti epidemic and production assistance. According to Thinkstron, our customers, such as Foshan Yundi, Kumho-sunny, Polyrocks, Solartron, Nhh in Shanghai, Sunwill,etc, have started normal operation.
部分已知援产企业如下:
Enterprises which production assistance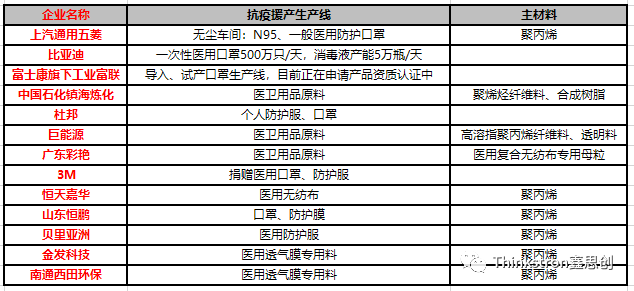 由上面的表格不难看出,医用透气材料最重要的原料就是聚丙烯(PP)。下面我们就以医用口罩的生产为例,做一个简单的分析。
It is easy to see that the most important material of medical breathable materials is polypropylene (PP). Let's take the medical masks as an example to make a simple analysis.
医用口罩介绍Introduction to medical mask
分类Classification:
医用防护口罩、医用外科口罩、一次性使用医用口罩。
Medical protective mask,medical surgical mask,disposable medical mask.
核心Core:
高熔指聚丙烯(PP)制成的熔喷型无纺布(M层),起过滤有害微粒作用。
melt-blowning non-woven fabric(M) made of high MI PP,function of filtering harmful particles.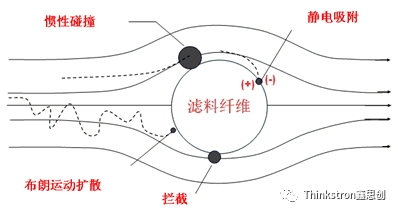 构成Structure:
熔喷层M(Meltwn)
纺粘层S(Spunbond)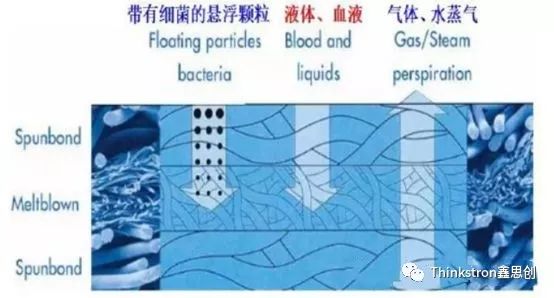 例N95实际上就是SMMMS,具有3层阻隔层,能过滤95%微细颗粒。Actually N95 is SMMMS, with three meltblowns, which can filter 95% of fine particles.
熔喷(melt-blowing)工艺,简单说就是在加热的高压空气中由喷丝孔高速挤出聚合物熔体纤维细流,收集形成纤维网,最后加固定型成非织造布。
Melt-blowing,is to extrude polymer melt fiber in high speed from spinneret holes in heated high-pressure air, after collect and form,finally become nonwoven fabric.
熔喷层主料——聚丙烯熔喷专用料Melt-blowning PP
目前,国内市场上的聚丙烯PP牌号大约上千种,但需要经过改性,才能成为聚丙烯熔喷专用料。
There are about thousands of PP brands in the market,which need to be modified to make melt-blowning PP.
改性原理Principle:选择优质的分子量调节剂及聚丙烯原料充分反应,通过双螺杆挤出,生成熔指在 1100g/10min 左右的超高流动性聚丙烯专用树脂。
Select high-quality regulators and PP to fully react, and extrude through twin-screw to produce a special PP with MI of 1100g / 10min.
改性结果Result:分子量降低且分布均匀、熔指升高,获得高透明低气味和低挥发性的聚丙烯熔喷专用料。
Obtain the high melt, low odor and low volatility melt-blowning PP, with low molecular weight and uniform distribution and high melt index.
Tip:熔体流动速率(Melt mass-flow rate ,简称MFR),也指熔融指数(MI,melt index),单位为g/10min。
熔喷非织造布生产设备 production equipment
熔喷生产线Production line:主机、加热系统、润滑系统、液压系统、冷却系统、电气控制系统等。Main engine, heating system, lubrication system, hydraulic system, cooling system, electric control system.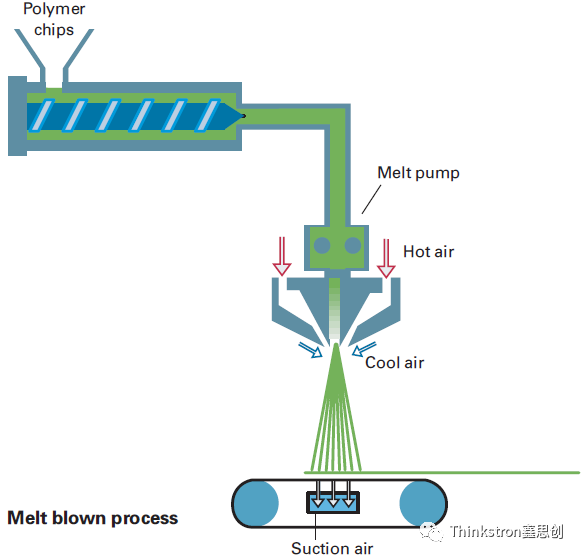 主机工作流程Main engine process:
喂料系统、螺杆挤出机、过滤装置、计量泵、熔喷模头组合件、接收装置和卷取机构。(生产聚酯及聚酰胺等熔喷非织造材料时,还需要进行切片干燥、预结晶)Feeding system,extruder, filtering, metering,melt-blowning, receiving and coiling.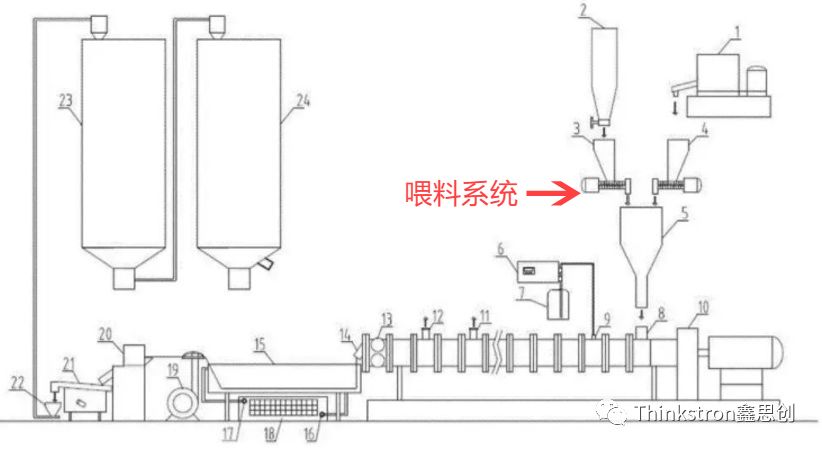 喂料系统是生产熔喷非织造材料的第一环,而计量秤又是喂料系统的关键,作为喂料方案专家,鑫思创对熔喷工艺的计量秤提出以下几点建议:
Feeding system is the first link in the nonwoven fabric production, and lose-in-weight feeder is the key to the feeding system. As an feeding exper, Thinkstron puts forward the following suggestions:
1、精准度Accuracy
校准精准;配方物料调用简便Calibration accuracy;Accurate formula
2、稳定性Stability
补料优化,避免过冲;抗震抗干扰;自动识别不正常频率Replenishment optimization;Anti seismic and interference;Automatic identification of abnormal frequency
3、智能化Intellectualization
操作系统简易;支持多数据;自动报警显示;可远程操控Simple operating system; support multiple data; automatic alarm; remote control
4、易清洁Easy clean
模块化设计;隐形卡口设计;易拆装;防架桥Modular design; invisible bayonet design; easy disassembly; anti bridging
除了PP之外,以PE为主原料的透气材料也是重要的医用材料,鑫思创将在下一篇与您详细分享。
In addition to PP, PE based breathable materials are also important medical materials. Thinkstron will share with you in the next article.
Thinkstron is looking forward to your coming at the following exhibition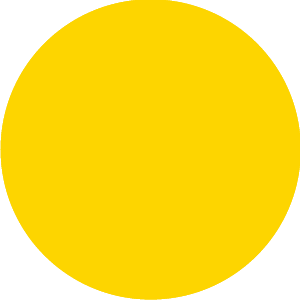 Further information,focus on Thinkstron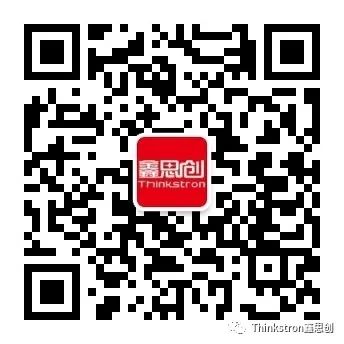 微信号:Thinkstron